Why choose interROSE?
A Dozen Reasons Why
Trust. We have been established since 1999.
Know-how. Having been around this long there's not much we don't know about flower & rose delivery.
Skill. We employ real florists with many years' experience.
Quality. We only use long-stemmed 60 to 70cm premium roses, none of your 40 to 50cm long roses.
Real. We're real people on the other end of the phone 9:00-5:30. Go on, try it 01502 564488 :)
Value. We offer 7 Days a Week Delivery on everything we do.
Choice. We offer thousands of different bouquets and combinations with stunning Luxury or Casanova upgrade options.
Longevity. We supply proper rose food (not just flower food) with every rose bouquet to ensure our rose bouquets stay fresher for longer.
Personalise. We hand-write all of our messages for that personal touch.
Security. We ship all products in our custom-sized boxes to offer the optimum protection during transit.
Availability. Many of our products are in stock and ready to dispatch next day. If you're ordering a very large quantity of flowers or roses then we can usually have it to you in a few days.
Order Tracking. We offer a Track & Trace service to track your order from our door to yours.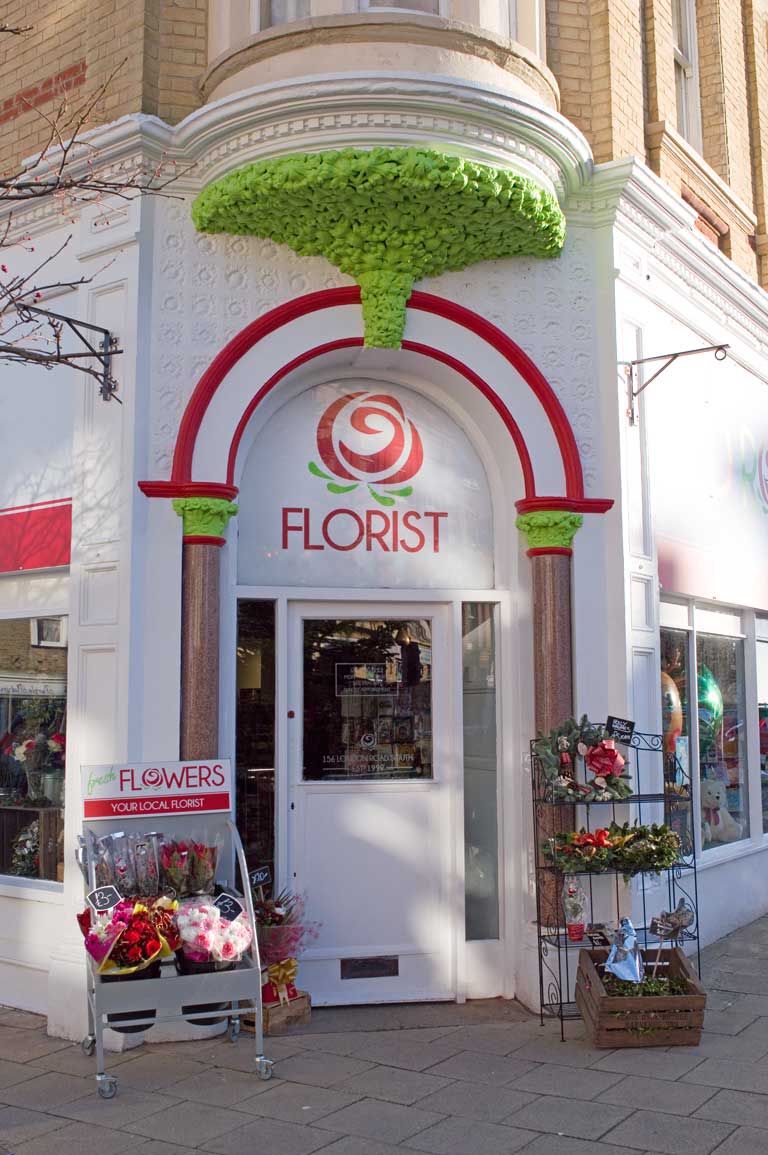 Copyright © Rights reserved.