Tulip Time
Buy this arrangement today from Sold Out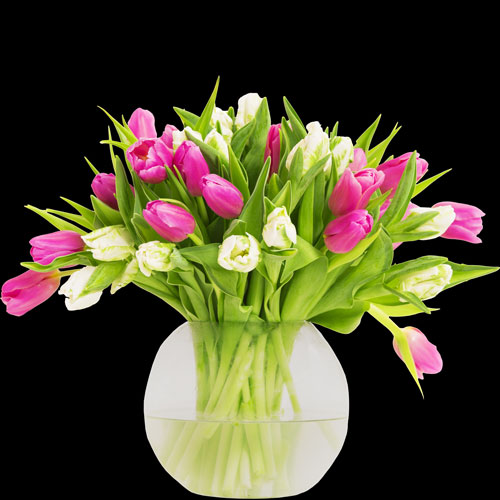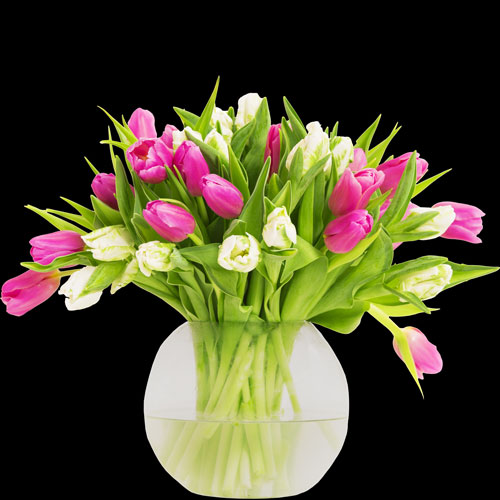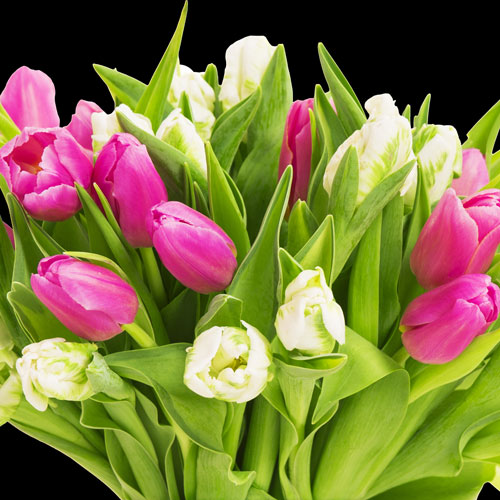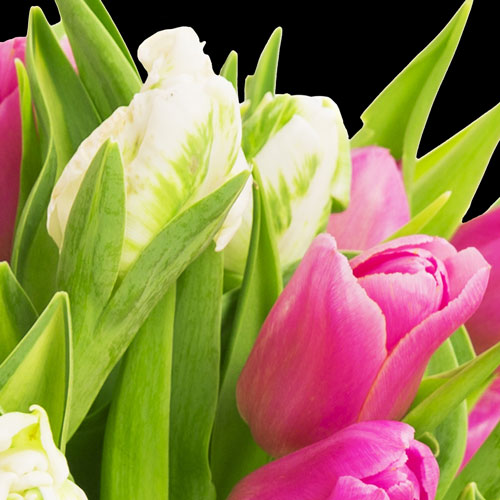 Sold Out
from £34.00
Send this and make time for tulips
Make time for this pretty mass of pink and white tulips, the perfect arrangement for anyone looking to say it with tulips.
Your bouquet includes :-
30 tulips in pink and white
Please Note
Our images show an example of our Classic Tulip Time bouquet, if you want a more luxurious bouquet with extra seasonal and exotic foliage backdropped against glossy palm please upgrade to Luxury for £5.00, or to Extra Luxury for £9.00.
View our complete range of Bunches of Flowers
Copyright © Rights reserved.