Splash of Spring
Buy this arrangement today from Sold Out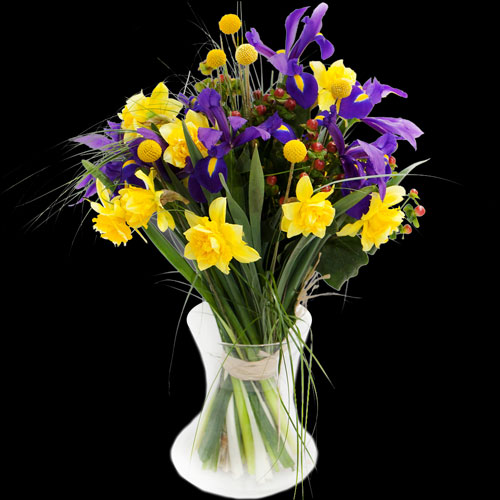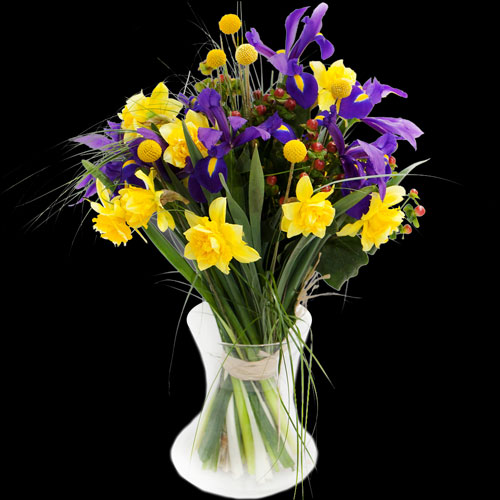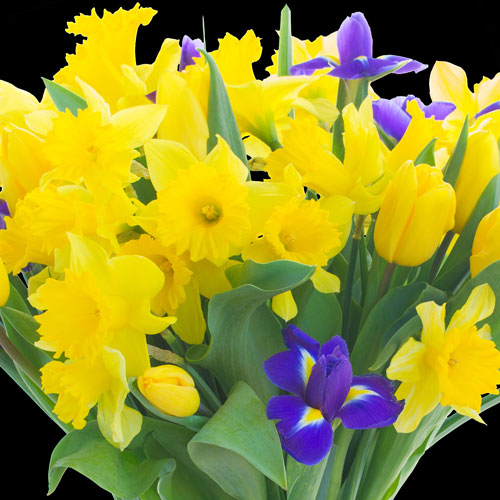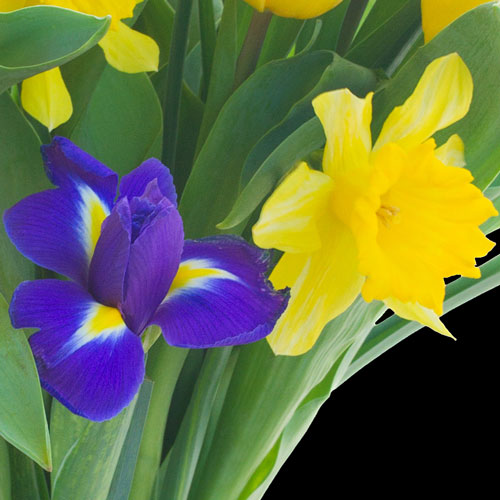 Sold Out
from £27.00
Send this and give spring a splash
It's spring... at last, go on splash it about with a striking and splendid splash of spring flowers that is destined to sweep away those winter blues with one sweeping stroke.
Your bouquet includes :-
15 daffodils
5 yellow tulips
5 irises
Please Note
Our images show an example of our Classic Splash of Spring bouquet, if you want a more luxurious bouquet with extra seasonal and exotic foliage backdropped against glossy palm please upgrade to Luxury for £4.00, or to Extra Luxury for £7.00.
View our complete range of Bunches of Flowers
Copyright © Rights reserved.