17Inch Silver Dipped Rose
Buy this arrangement today from Sold Out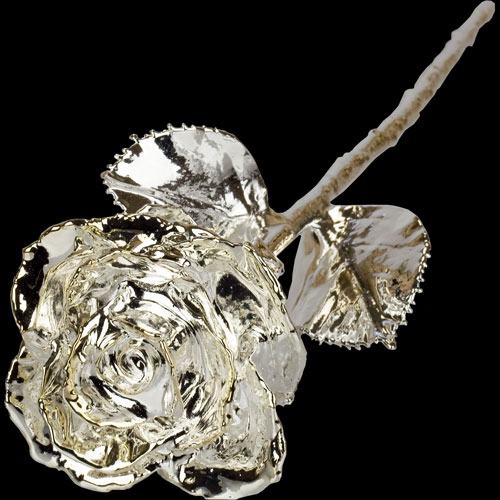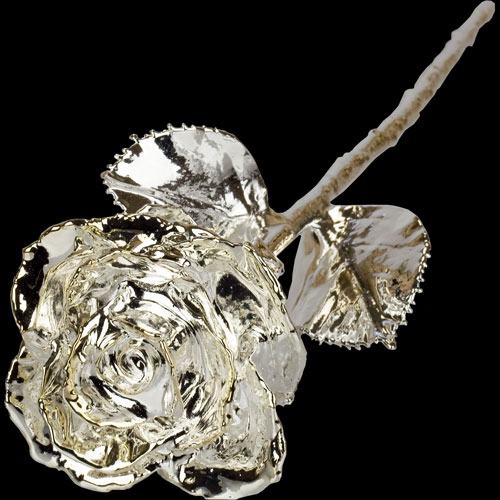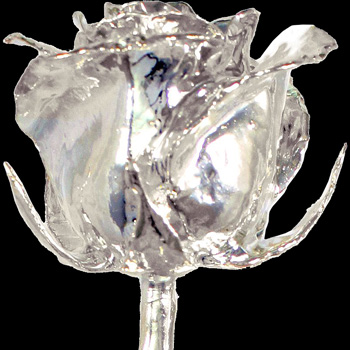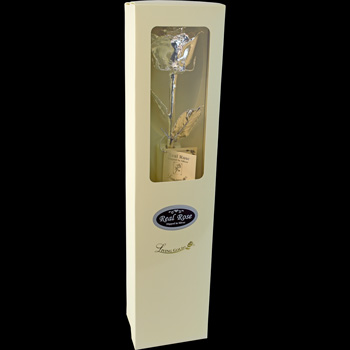 Sold Out
Was £139.99 reduced to £109.99.
Send a spectacular silver dipped 17Inch long stemmed rose
If you're looking for that special gift that will blow them away then well done, you've found it! Imported from the USA, these silver dipped roses are made to an exceptional standard of both quality and detail and are in a class of their own at the premium end of the rose related gift industry along with our 12 Inch Silver Dipped, 12 Inch Gold Dipped or 17 Inch Silver Dipped Roses.
Please Note
Your gift is presented with an authenticating tag explaining that it is a real rose dipped in genuine silver.
View our complete range of Silver Dipped Roses
Copyright © Rights reserved.