60 Daffodils
Buy this arrangement today from Sold Out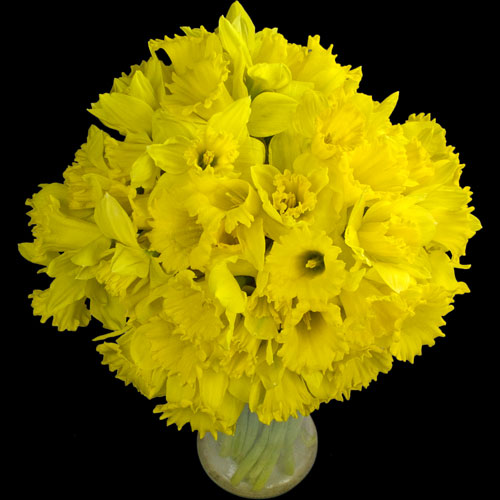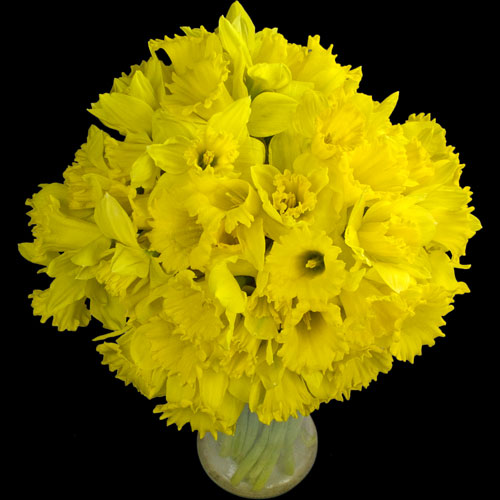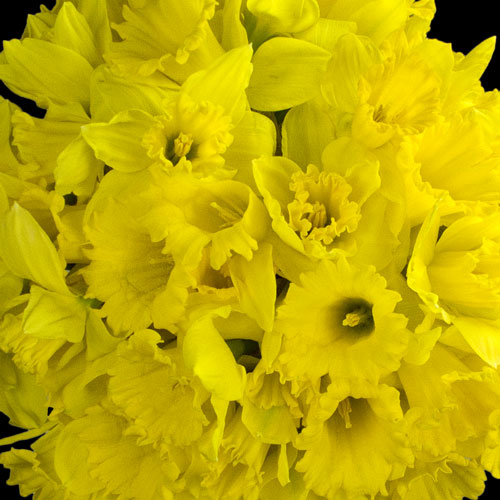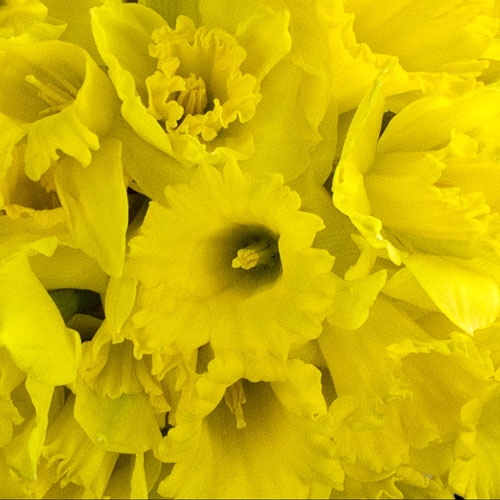 Sold Out
from £49.99
Send <!Size> daffodils
Spring is in the air with this bouquet of 60 extra long Dutch daffodils hand tied by one of our talented florists in coordinated wrap before being finished off with a hand made bow, we do not simply put your daffodils into a sleeve, we use real floristry skills to present your daffodils as they deserve to be, a blooming gorgeous bouquet.
Daffodils in classical Greek is a Narcissus in honour of a beautiful youth who became so entranced with his own reflection that he pined away and the gods turned him into this flower. If you want to find out more about this unique flower click here.
Please Note
The image shown is a Classic arrangement of 60 Dutch green house grown Daffodils, these are far superior to English daffs. If you prefer you can upgrade to Luxury for £5.00 or Extra Luxury for £9.00.
View our complete range of Daffodils
Copyright © Rights reserved.