Buy 40 Long Lasting Carnations
Say it with Send 40 daffodils in the colour of your choice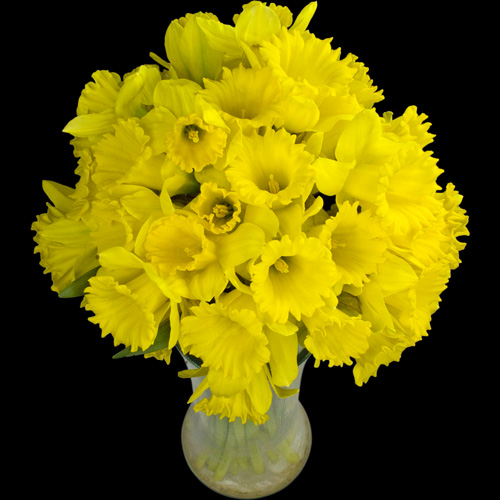 40 Long-Stemmed Dutch Greenhouse Grown Daffodils
Sold Out
Blooming Great Prices
With our prices starting from just Sold Out for 40 long lasting red carnations, we really are your online florist of choice.
Free Luxury Upgrade
Your 40 carnation bouquet comes presented as a Classic arrangement, however if you're looking for something with a little more wow factor we offer the chance to upgrade to a Luxury or an Extra Luxury arrangement where we will add even more exotic foliage, palm and aspidistra leaves.
Need more or less than 40 Carnations?
We can deliver any number of carnations from 1 through to 10, 20, 30, 40, 50, 60, 70, 80, 90 or 100 just in case sending 40 carnations is just not quite right for you.
We don't just send 40 carnations
We also offer you the chance to buy 40 roses too.
Copyright © Rights reserved.